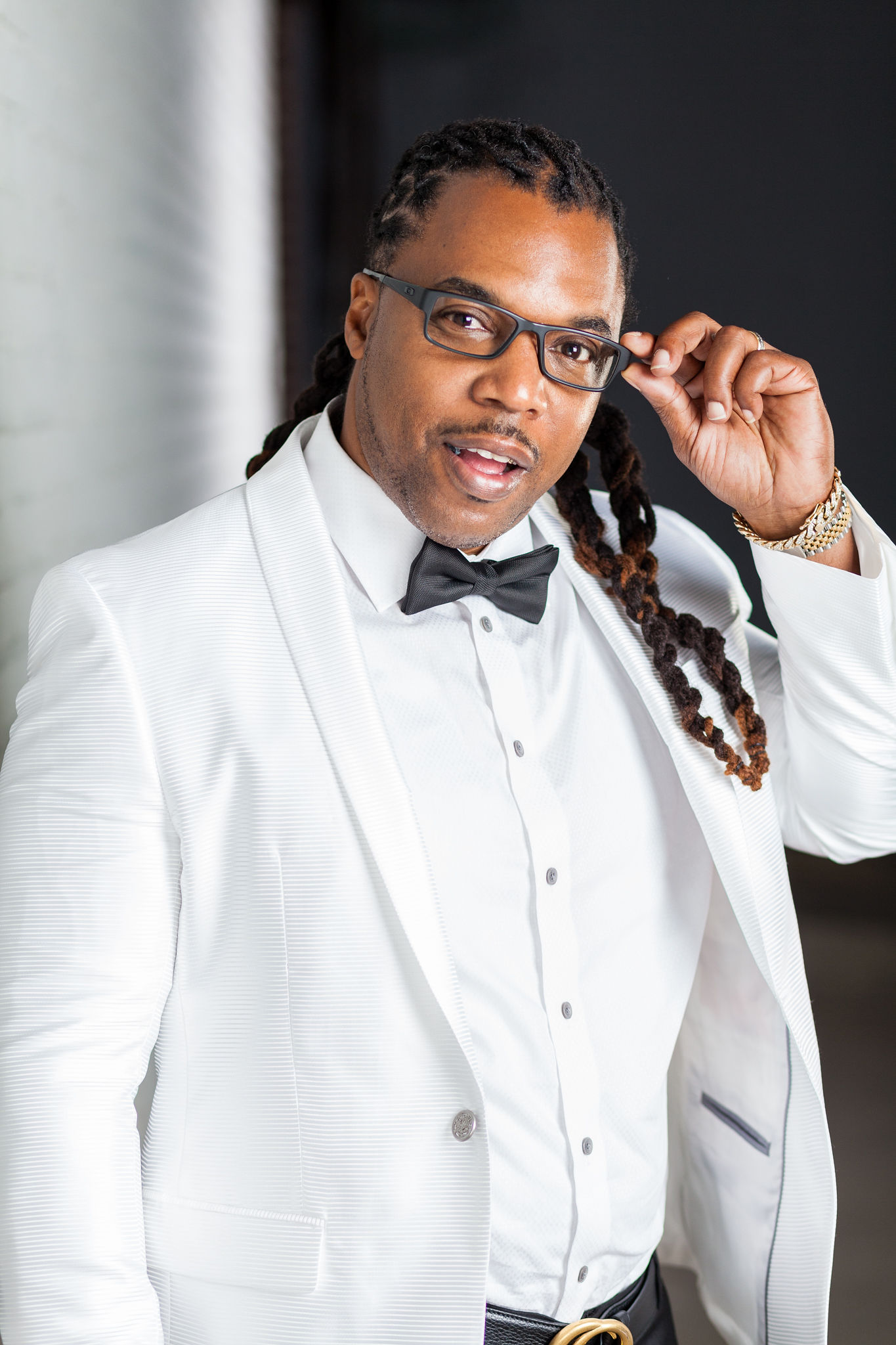 Leo Sullivan is a National Best Selling Author and Director who is notably known for being the owner of the nation's number one urban publishing house, Sullivan Productions. Sullivan has become one of the most recognized authors in his industry.
He has written over 100 books which have reached the best seller list and has signed over 80 successful authors under Leo Sullivan Presents. His debut novel, Life (Life Without Hope), was a mega hit selling over one hundred thousand copies to date. it is still considered an urban street classic. Leo has been featured in elite urban publications around the world including Essence Magazine, KING Magazine, Don Diva, XXL, and more. With his superb background as a writer, Sullivan plans to expand on his experience in the industry and take his brand to new heights within the entertainment industry.
In addition to being the owner of the number one urban publishing company in the nation, Leo Sullivan is also the founder of Leo Sullivan Presents. Leo started Leo Sullivan Presents in an effort to write and direct his own films. On March 6,2019 Sullivan debuted his first feature film, Summer Madness, to a sold out audience in Atlanta, Georgia. The event was attended by Love and Hip Hop Atlanta's Rasheeda Frost, Kurt Frost and some of Atlanta's key entertainment industry players. Leo has already written and directed four other films which he expects the message of the stories to reach the masses.
Freebies, news & promos directly in your inbox